Personal Training and Healthy Eating for Over 45's
Hi I'm Koen Bouckaert, a Personal Trainer, Healthy Eating Chef and Health Coach.
I help the over 45's get fit, lose weight and feel leaner, healthier and happier using my 12 week, transformational, personalised S.E.L.F Programme so that they get to do all the activities they want to do in life, for the long term, feeling fantastic.
For those looking for structure and motivation, I also offer a One-2-One mobile personal training service in Horsham, West Sussex and surrounding areas or online for clients nationally and internationally.
My programmes are designed uniquely for every individual I work with. There is no one-size-fits all system and that's why my clients trust me to help them get the results they want.
Find out how I can help you feel amazing in your own body again and book a free consultation call today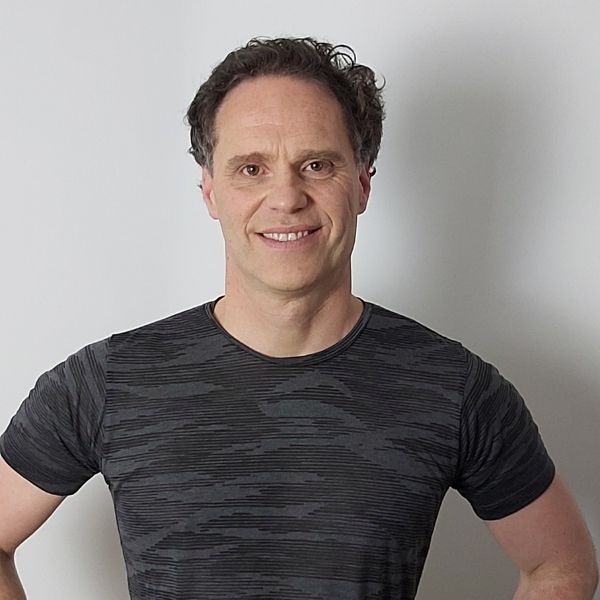 About Me
I've been a professional personal trainer for 15 years and chef for 25. I combine my knowledge and passion for great tasting, healthy food with a zest for an outdoor, active lifestyle, to help my clients get fitter, healthier and more active, so that they get to enjoy their life to the fullest, with energy and vitality, looking and feeling their best.
My Philosophy on Personal Training and Healthy Eating
I believe it's all about working with clients  on an individual basis to a design a lifestyle for them that's sustainable and works. A way of eating that gives them the freedom to enjoy delicious food that nourishes their body. A lifestyle that motivates them to relish exercise by finding activities that they enjoy. A routine that benefits their health and mental wellbeing from being outdoors as often as possible. A mindset that encompasses healthy habits around quality sleep, stress management and self care.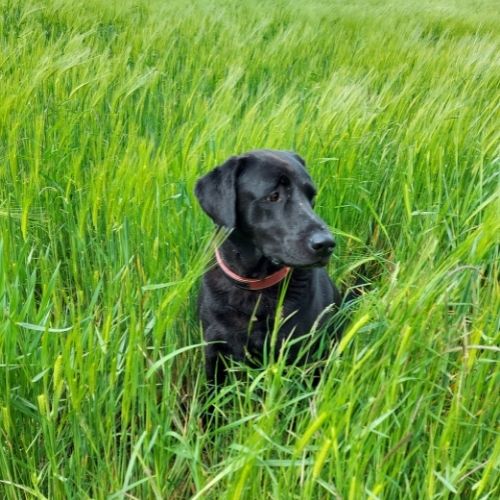 What My Clients Are Saying….
Koen is a great Personal Trainer. I have been doing weekly exercises with him for the past 2.5 years.
What I like about working with Koen is his guidance and encouragement in making exercise a routine part of my life.
There is no pressure to set standards that will be difficult to sustain over a period of time.
Instead I have been able to incorporate exercise into a routine that is both do-able and sustainable.
I am very thankful to Koen for this and he's great fun too!
Koen has been my personal trainer since 2011.
A couple of training sessions a week means that I maintain a level of fitness that works for me.
I've never (really never!) wanted to run a marathon or anything similar, but I have always wanted to ensure that I'm fit, strong and healthy.
The sessions are a good mix of boxing, strength training and cardio.
I would highly recommend Koen – his friendly, approachable and encouraging attitude will soon have you working towards your fitness goals!
I believe working with Koen has enabled me to look forward to a longer and healthier life.
He's not full of fads and gimmicks, instead he listened to me and worked with me to make sustainable lifestyle changes that have been sensible and achievable.
Thank you Koen!